The firm was founded in 1981 in Washingtonville, New York by Harvey Allen Berg, P.E., R.A. offering a full range of Architectural, Engineering and Land Development services in the United States and abroad.  Total construction values exceed one billion dollars to date and includes individual projects with construction cost upwards of fifty million dollars.  Clients have been from the corporate, government (local, state and federal) and the private sectors designing commercial, industrial and residential projects.
Mr. Berg studied in Finland with Alvar Aalto, who is recognized as one of the world's four renowned architects of the Twentieth Century.  Over the years, the firm has received numerous design awards on the regional and national level.
In 1999 the firm was expanded to include Andrew J Hennessy, AIA, NCARB as a partner.  Mr. Hennessy joined the firm in 1994 after leaving a large A & E firm in Cambridge, Massachusetts. 
Mr. Berg retired in 2003 with Mr. Hennessy carrying on the firm's commitment to great  design and cost efficient construction.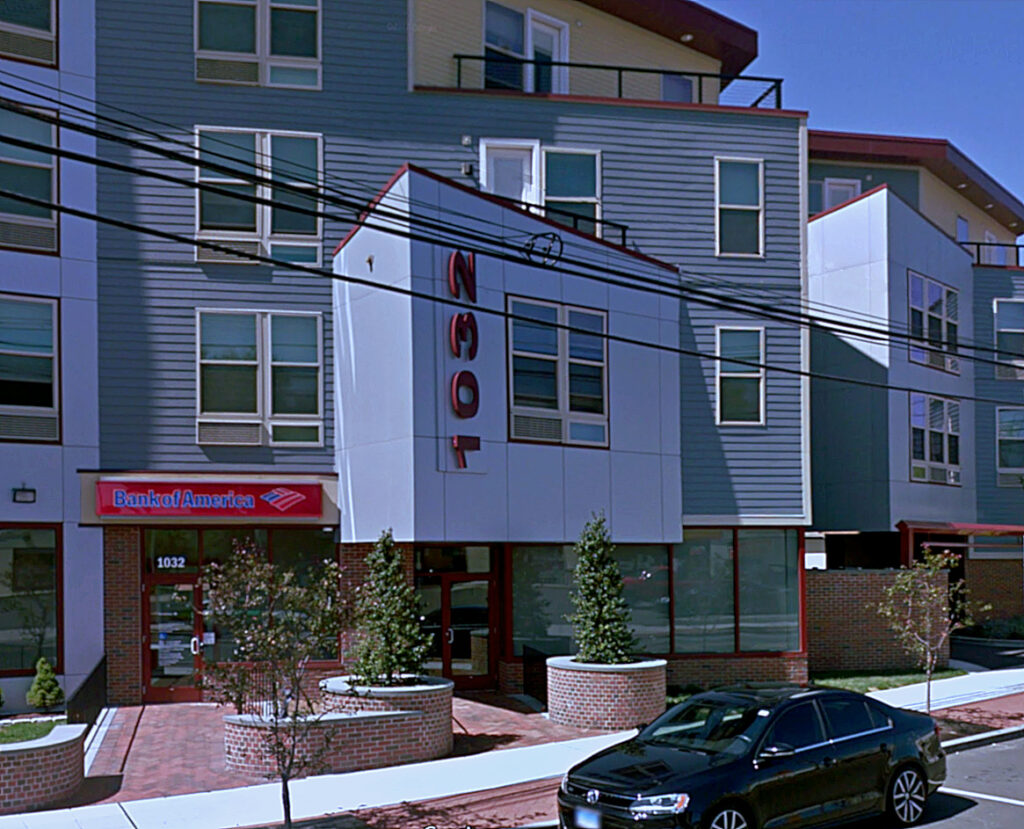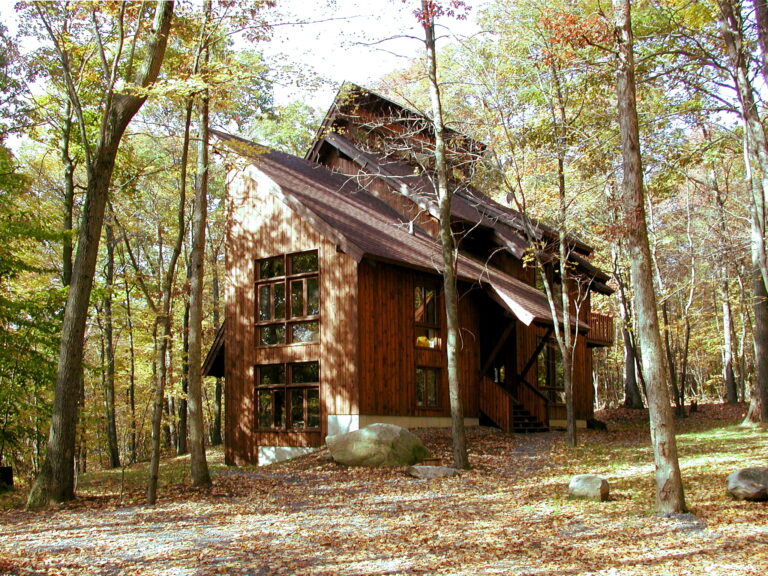 ANDREW J HENNESSY AIA NCARB: CURRICULUM VITAE
Mr. Hennessy was first registered as an Architect in the state of New York in 1998.  In 2006 he became a National Council of Architectural Registration Boards certificate holder which provides license reciprocity in 55 U.S. jurisdictions.  This allows the firm the work through out the United States, Mexico and Canada.  In addition to New York, Mr. Hennessy is licensed in New Jersey, Connecticut and Vermont.
He graduated in 1993 from New York Institute of Technology earning a Bachelor's degree in Architecture.  He also studied at The Boston Architectural Center while employed by a prestigious Cambridge firm.  He has received both awards and grants for his work during his studies in Architecture.
After graduation, Mr. Hennessy joined the firm of Harvey Allen Berg, PE, RA.  In 1999 he became a partner with Mr. Berg.  In 2003 Mr. Berg retired and Mr. Hennessy continued to provide the great design and personal service our clients keep coming back for.